WHAT WE STAND FOR
Visibility STEM Africa's vision is to create an equitable, empowering  and inclusive  global network which supports and prepares Africans in STEM for a changing world that requires creative and innovative solutions.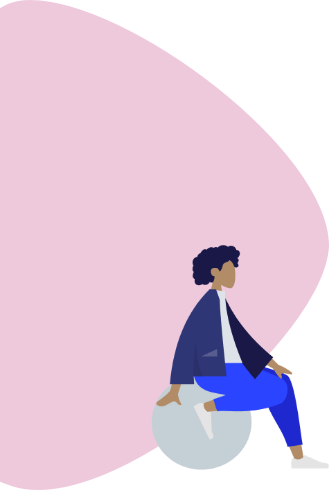 WHY STEM? WHY VSA?
STEM (Science, Technology, Engineering, and Mathematics) fields play an integral role in our day-to-day lives and pervade every facet of modern day society.
Until now, there have been very few efforts to amplify African voices within STEM and showcase the significant efforts being made across the continent and the Diaspora. Our mission is to change this narrative and highlight the important contributions that Africans are making in STEM. By sharing our stories with the world, in our own voices, we will inspire the next generation.
Beyond amplifying African voices in the STEM space, our platform aims to foster collaboration, facilitate the creation of outreach projects and most importantly, to create a visible and realistic path for the next generation of young Africans who want to pursue STEM careers.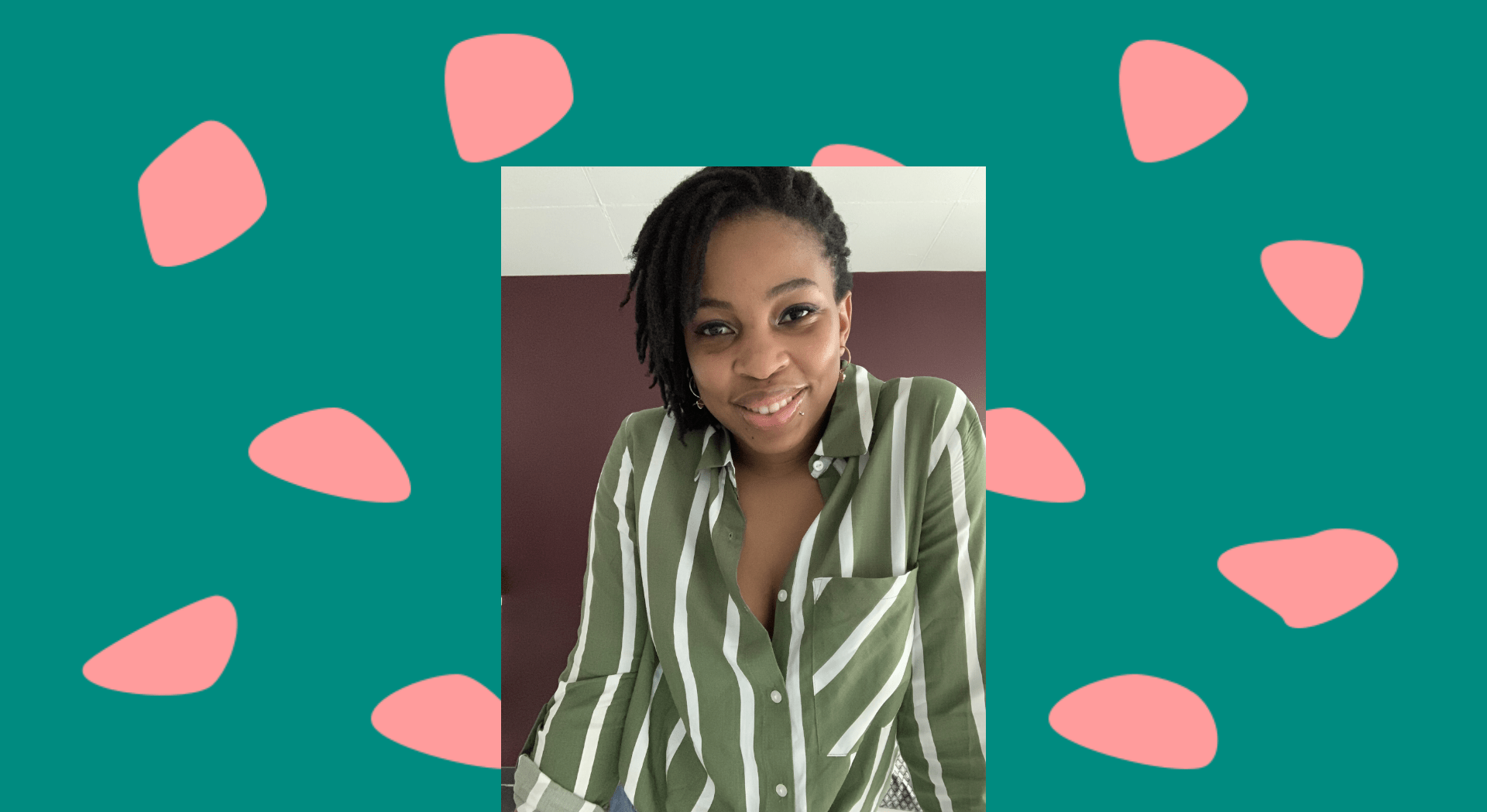 Nathasia Mudiwa Muwanigwa
Nathasia hails from Harare, Zimbabwe. She is currently a PhD researcher at the Luxembourg Center for Systems Biomedicine, in Luxembourg. Her research focuses on stem cell based modeling of Parkinson's disease. She is a dedicated advocate for underrepresented individuals in STEM.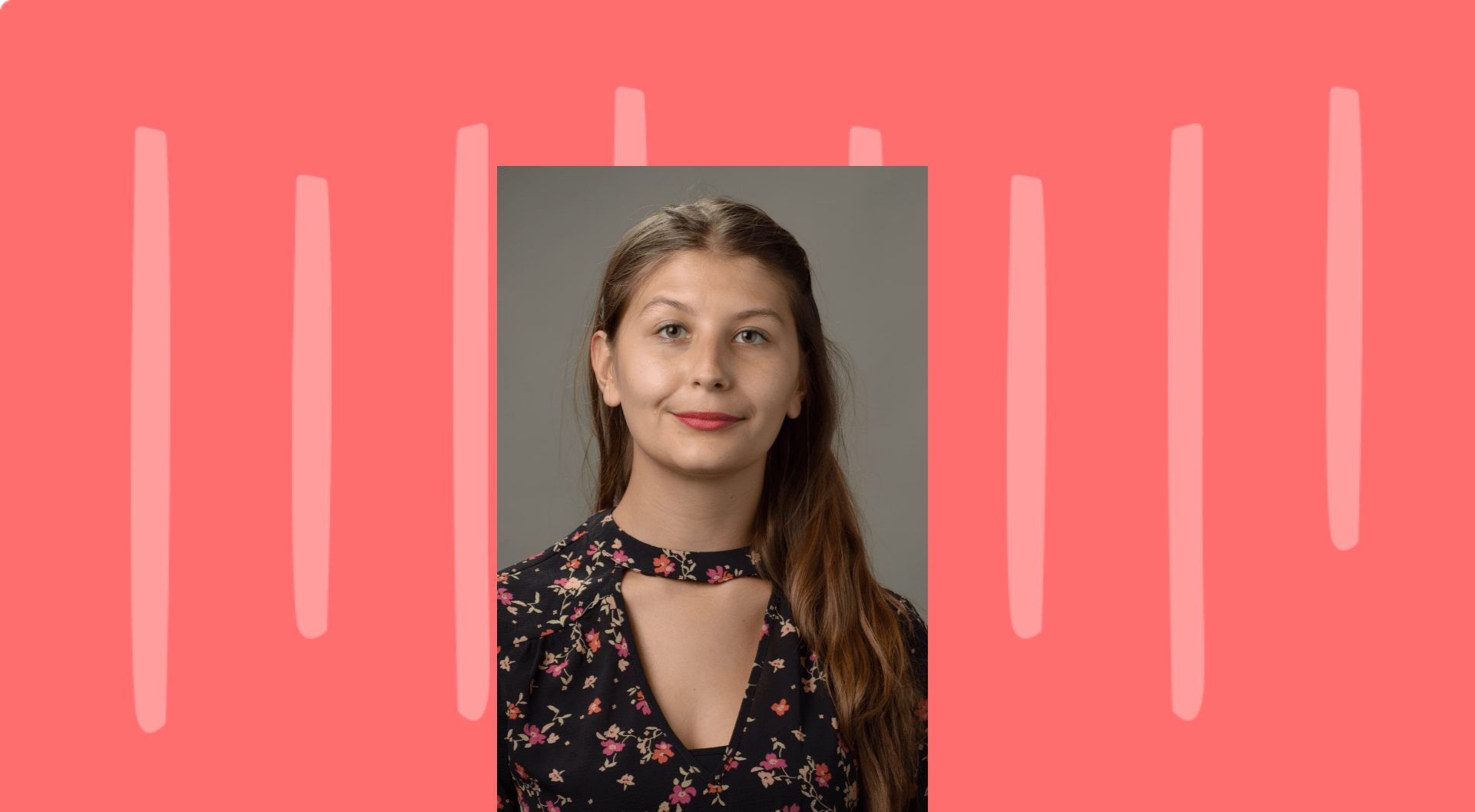 Nataša Lazarević, Co-Founder
Natasa is a PhD researcher in digital health and Bioinformatics at the University of Sydney. Her research focuses on developing technological solutions to monitor health remotely. She spent most of her childhood in Gaborone, Botswana and is Serbo-Australian. She is passionate about promoting representation in STEM fields.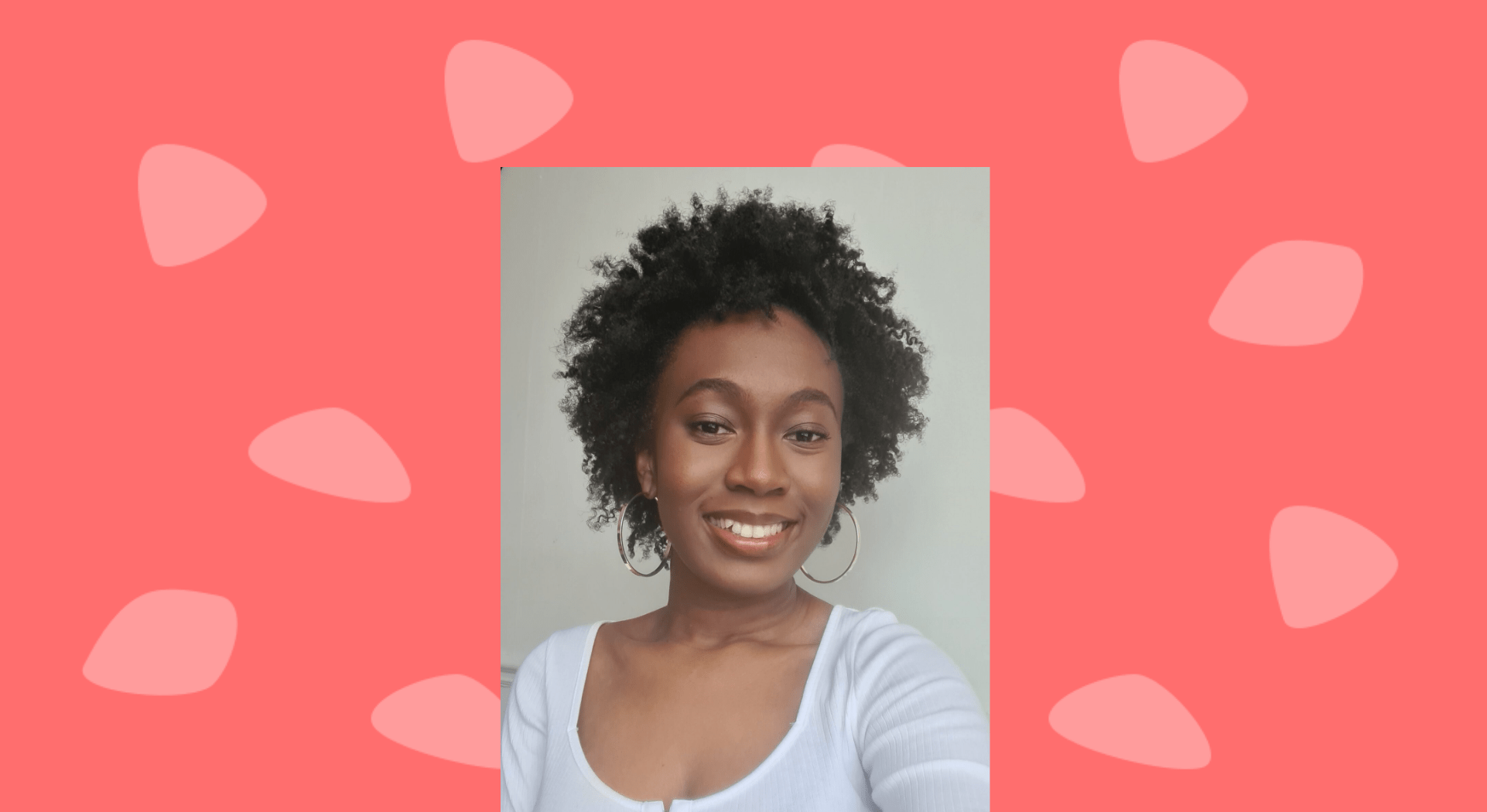 Adama Saccoh, Social Media Coordinator
Adama is from Sierra Leone and based in the United Kingdom. She is currently a Cardiovascular research assistant and also runs a blog, The Catalyst In Me, where she talks about careers in STEM and science communication.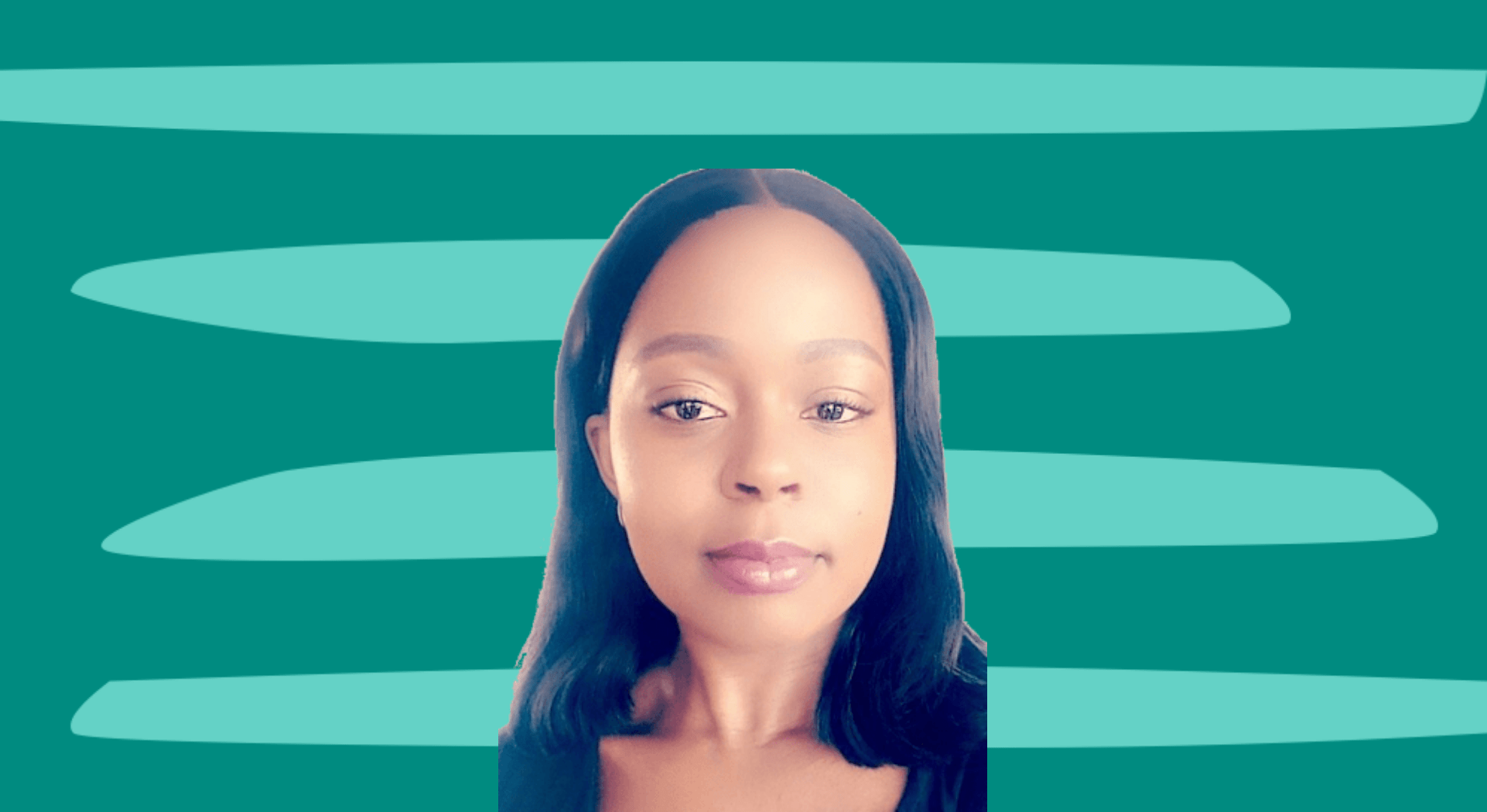 Prue Chitekwe, Opportunities Coordinator
Prue is a Zimbabwean public health practitioner working in the areas of Health Improvement, Protection, Policy and Promotion. She is also a mentor on an ongoing local council project that aims to prepare young people with learning disabilities take on employment roles in society.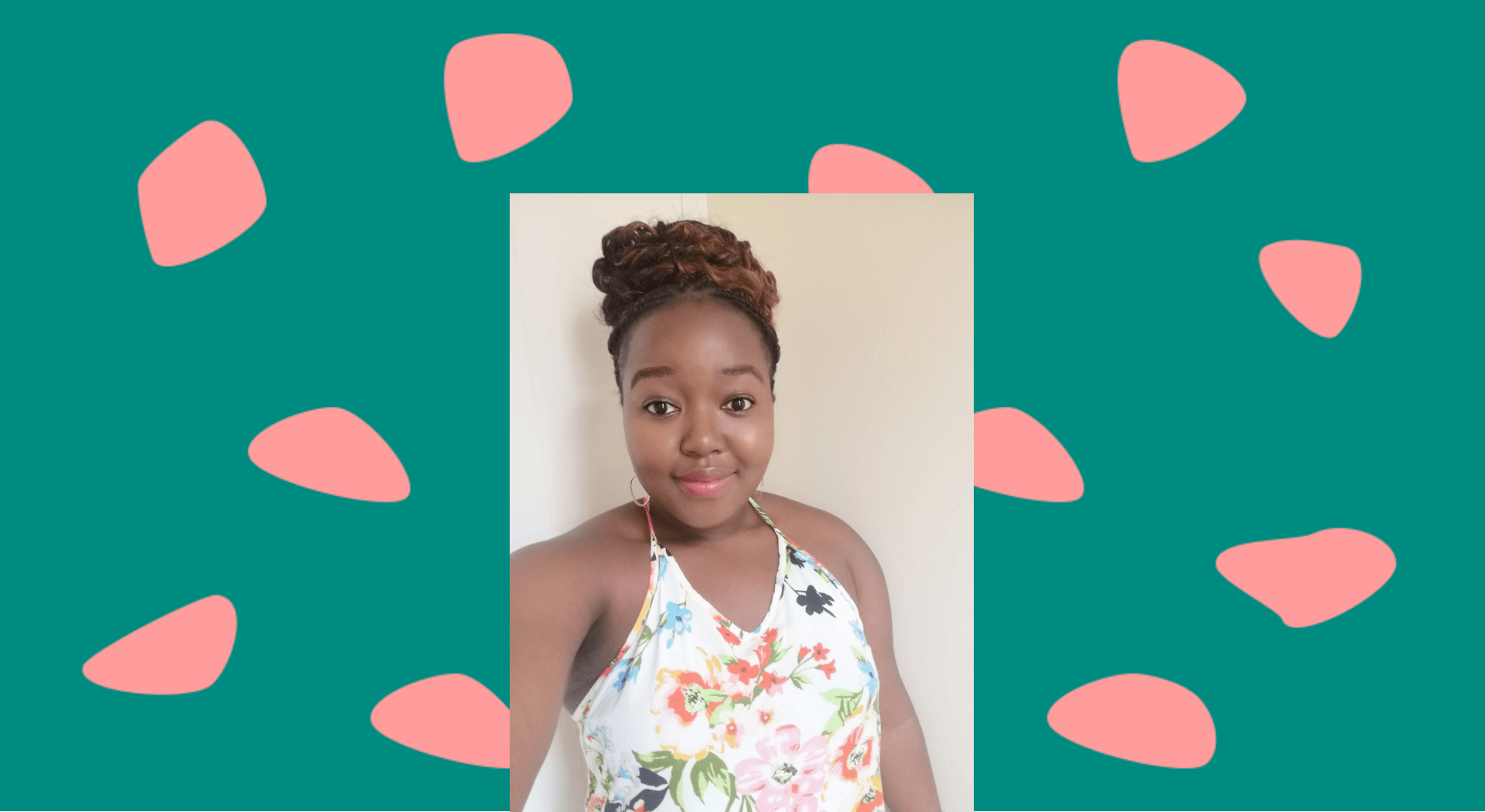 Anne Chisa, Blog Coordinator
Anne is a Malawian living and studying in South Africa, currently pursuing a PhD at the University of KwaZulu-Natal University in agricultural science. Her research focuses on the use of human excreta as fertilizers for ecosystem restoration. As someone passionate about science communication she founded and hosts The Root of the Science podcast which has the purpose of amplifying the voices of #AfricansInSTEM globally.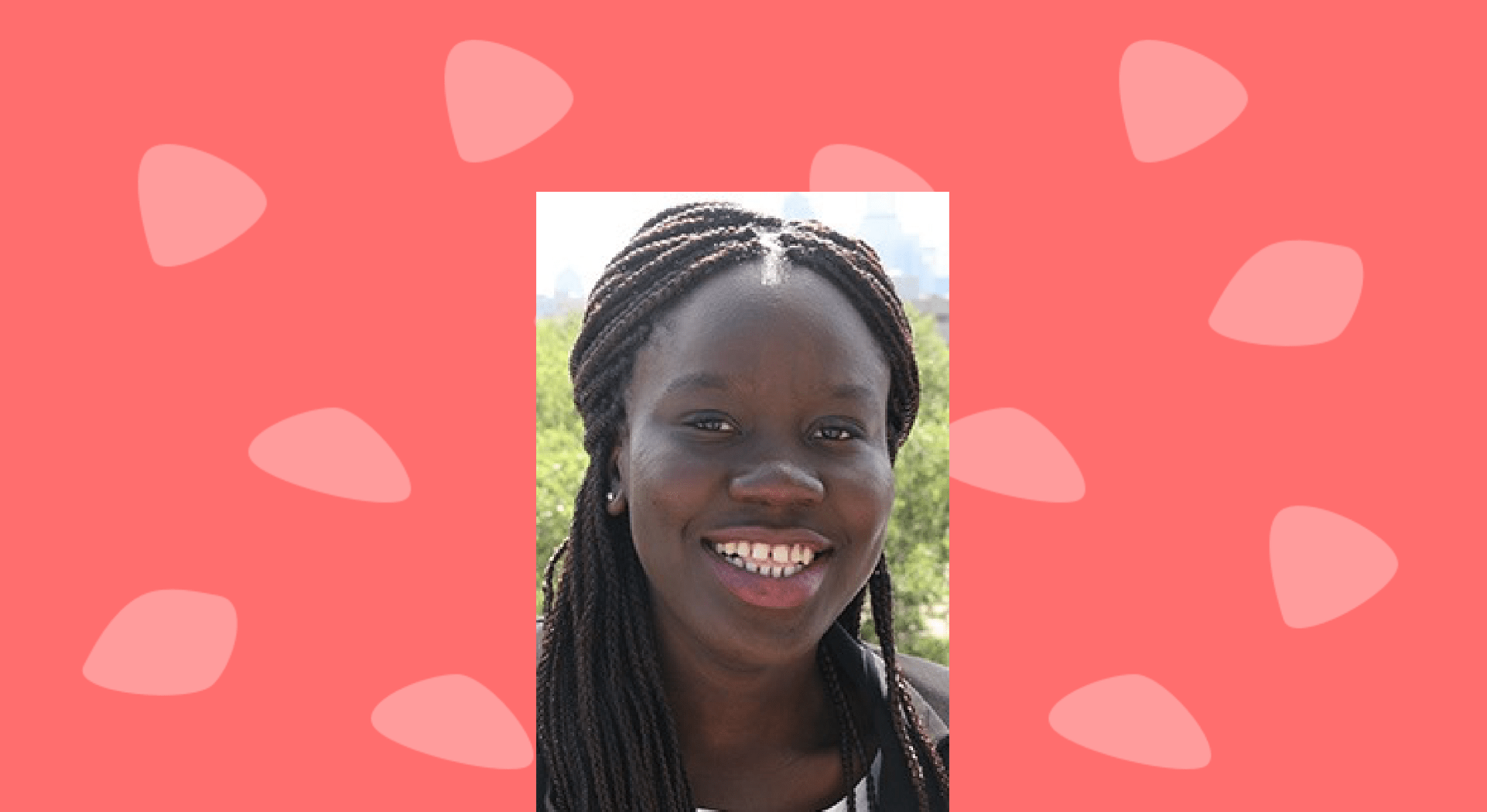 Elaine Koume, Events Coordinator
Elaine Kouame was born in Florida and raised in the Ivory Coast, West Africa, where she developed her passion for global health and science equity. She is a PhD candidate in Immunology at the University of Chicago and studies the immune system in the context of viral infections and food allergies. She is passionate about mentorship, youth empowerment and creating an inclusive science community.
INSPIRE THE NEXT GENERATION
Do you identify as an African in STEM? If so, please send us some basic information to see if we can profile you on the VSA page.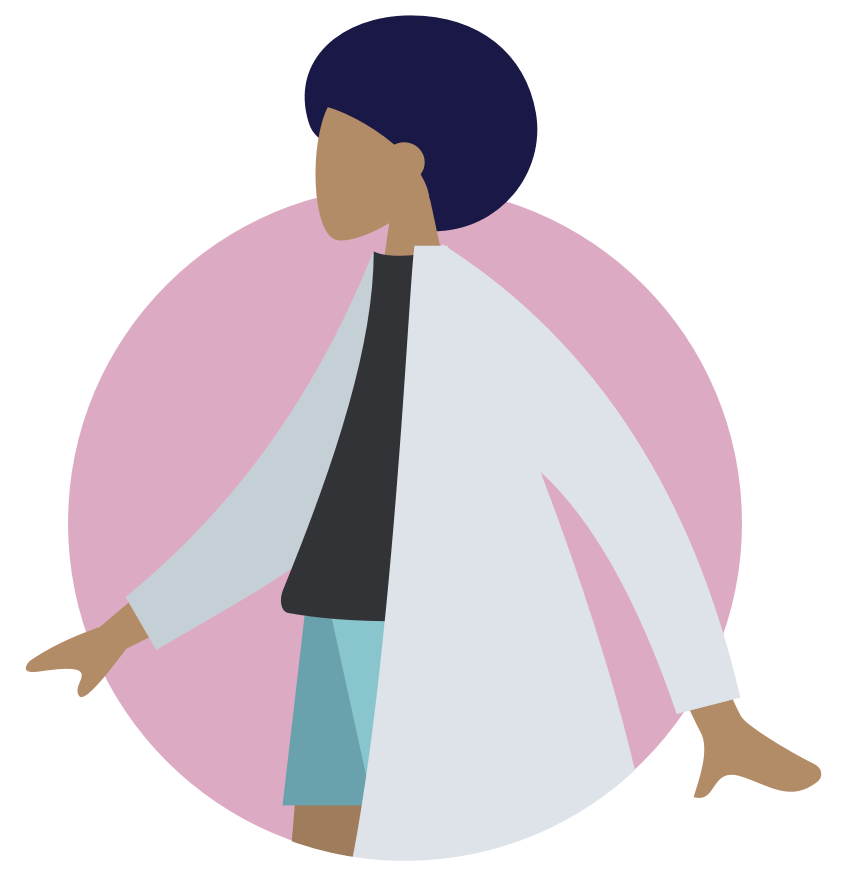 Hello World
I think it's about time you heard my story.