What is your educational background? I have an MEng (1st class, Hons) in Aeronautical Engineering from the City University of London and an MPhil in Mechanical Engineering. I am currently completing a PhD on "Technology Transfer and Absorptive Capacity: Case Study of...
read more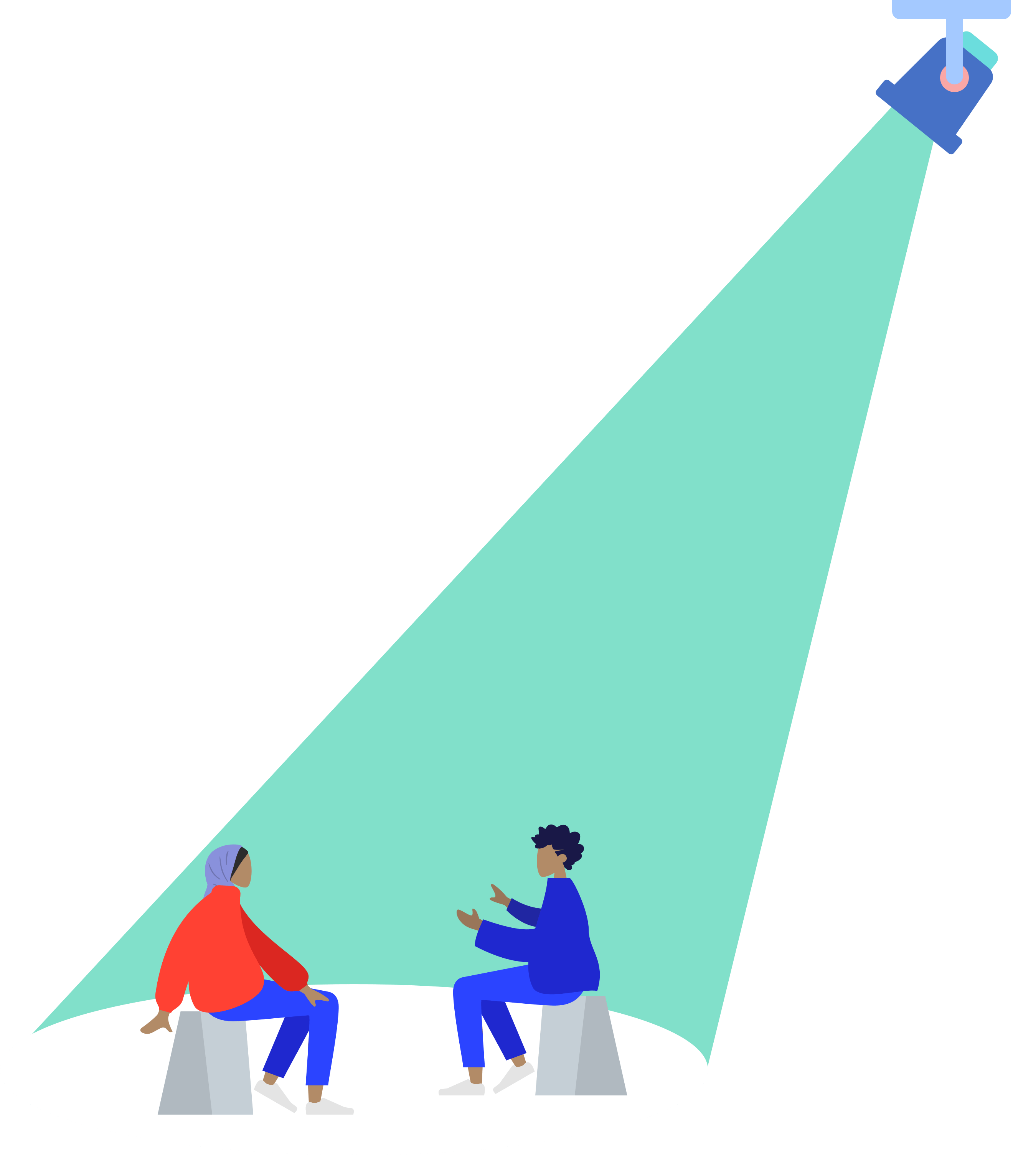 What advice would you like to give to young, aspiring Africans in STEM?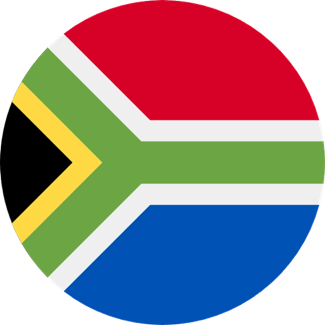 Understand your history and savour the community mentality that a lot of us were taught to have and uphold.
It can feel like an overwhelming burden, feeling like you carry a community on your shoulders, but realise that your successes feel so much bigger when you realise that you have an entire continent and diaspora cheering you on.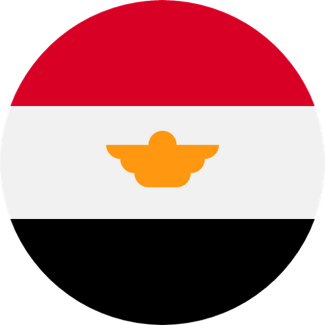 Mennat Allah Labib
Your persistence is invaluable, know your worth [and talents and skills] and be stubborn with asserting it. Work on improving yourself always. Self-care is everything, you won't be able to make the change you want to see in the world if you are broken.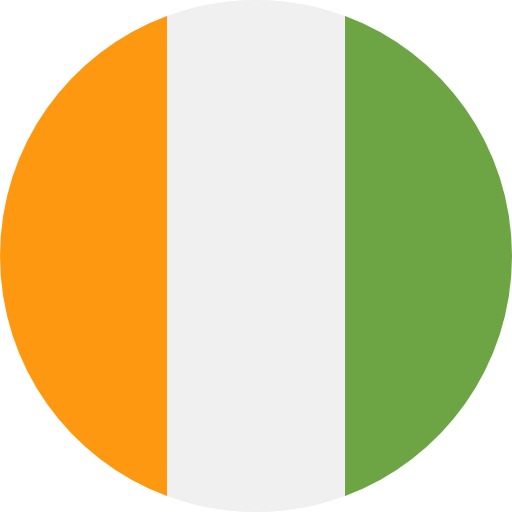 Elaine Kouame
Very basic but really do not give up and embrace your uniqueness. I want aspiring Africans in STEM to realize that their voice matter and their perspectives is important and needed in STEM.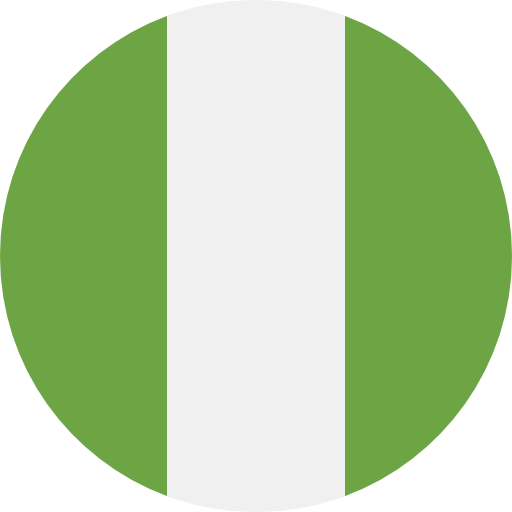 Nsikak-Abasi Etim
Young Africans aspiring to study STEM should be focused, resolute and passionate in their fields of STEM.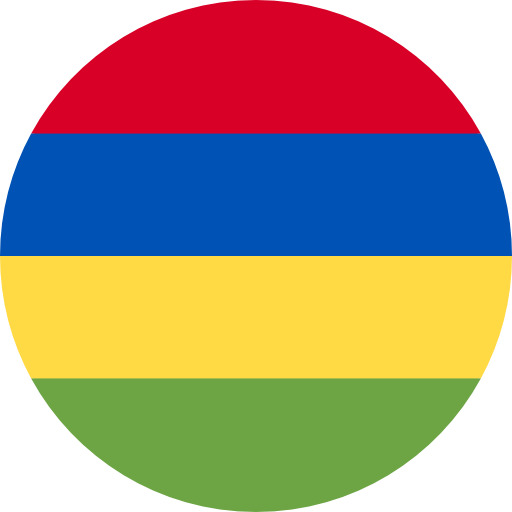 Naina Runnoo
You have all you need to be Scientist, Technologist, Engineers and Mathematicians. Go prove it to yourself and make Africa the continent of tomorrow.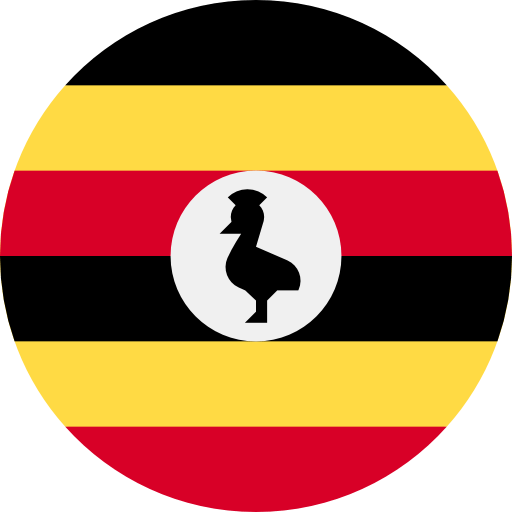 Vanessa Mwebaza Muwanga
To begin with the end in mind and always have a career plan. Before jumping into an internship, graduate program or fellowship you should ask yourself how each move ultimately contributes to your career goals. When you have come with your plan, find people to mentor you, support you and guide you on the best way to achieve this plan. Never struggle in a corner by yourself. If you have questions and concerns, never hesitate to reach out to someone for help because there is always someone out there that has been through what you have been through and will be willing to help you.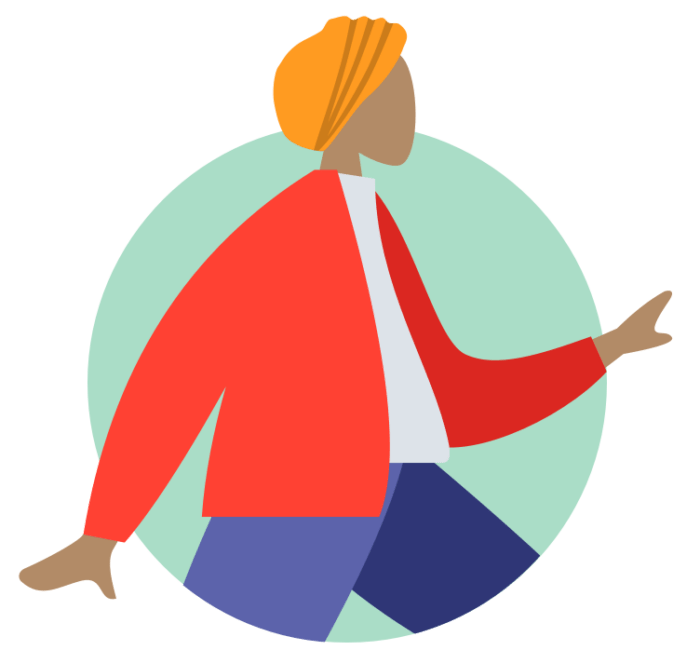 READ MORE SPOTLIGHTS
Filter Your Search…
Search by Country or Field
INSPIRE THE NEXT GENERATION
Do you identify as an African in STEM? If so, please send us some basic information to see if we can profile you on the VSA page.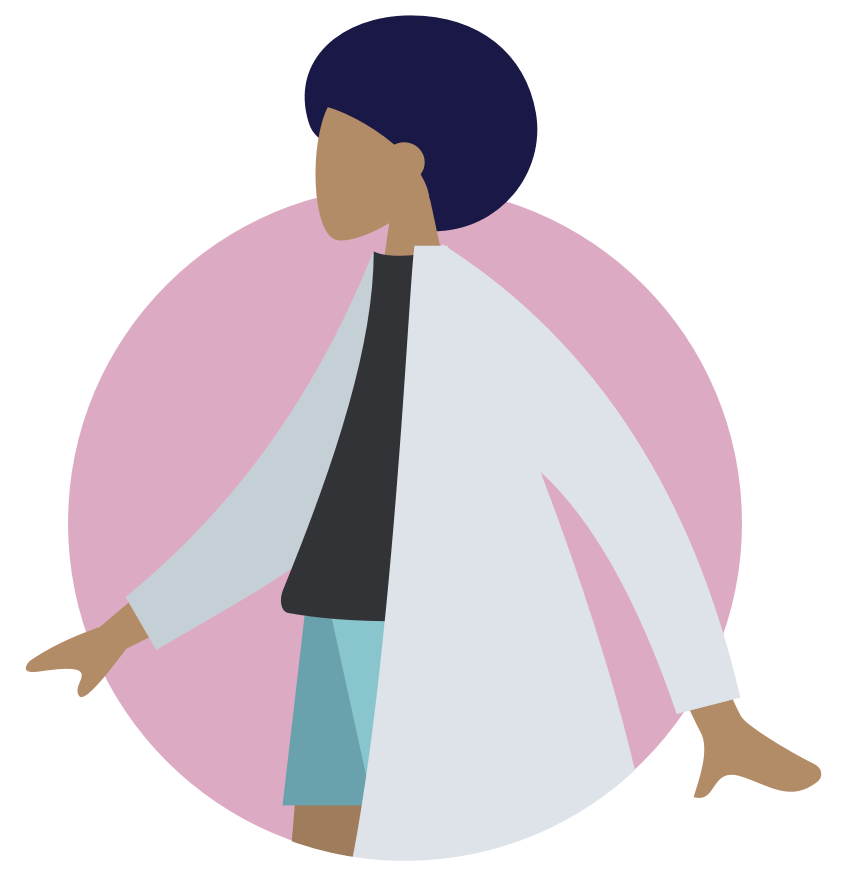 Hello World
I think it's about time you heard my story.