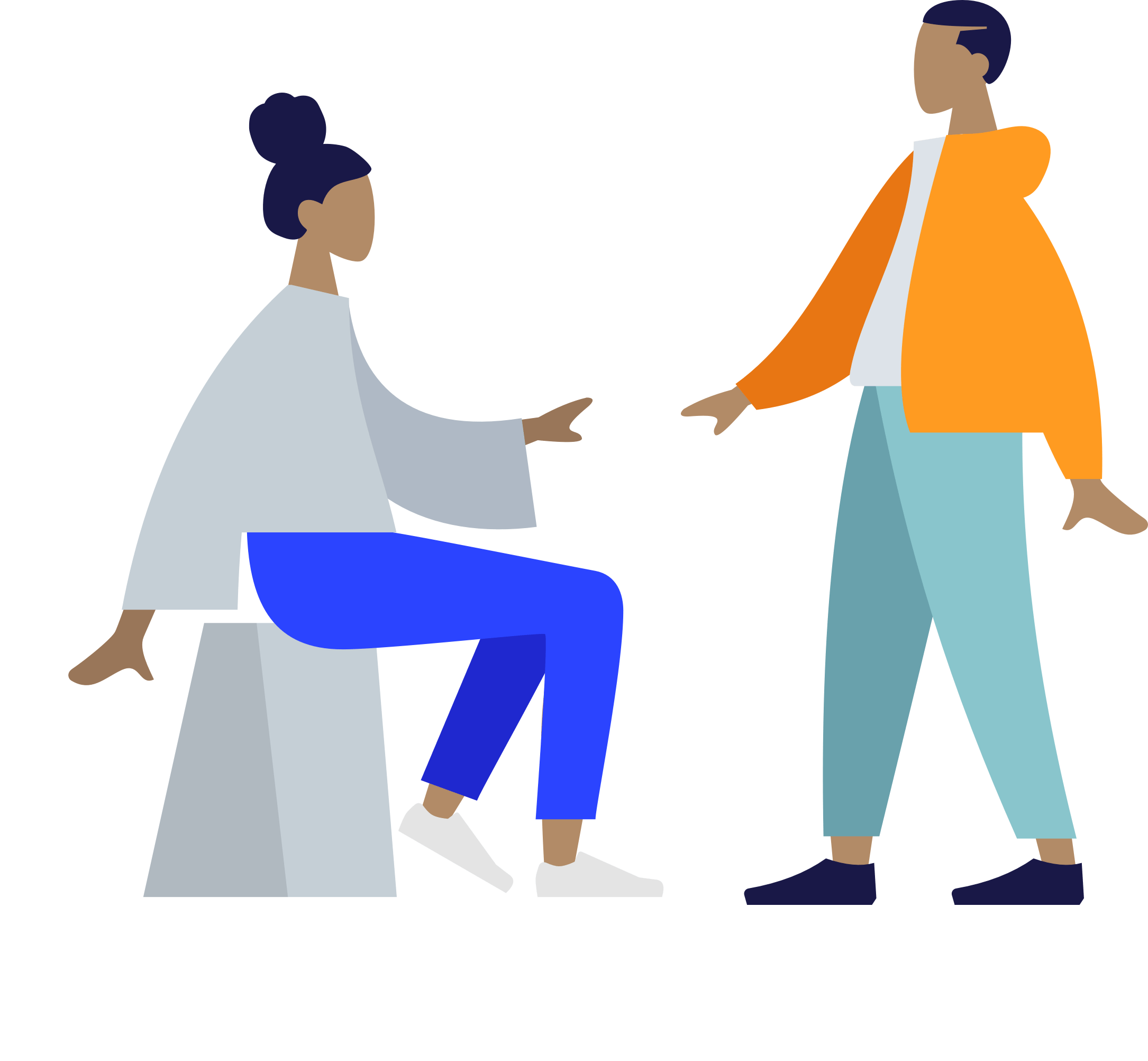 VSA EVENTS
Throughout the year, we host and participate in various events that we think the VSA community would be interested in attending.
We will update this page frequently with information with new events.
Check out what we have planned below.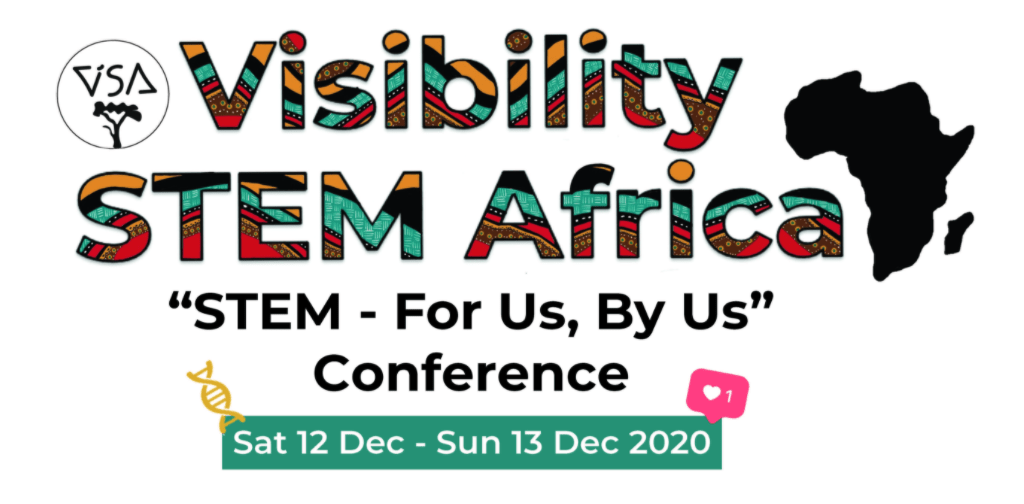 3:45pm CAT • 12 December, 2020
Visibility STEM Africa (VSA) is proud to present its inaugural conference: "STEM – For Us, By Us."
The 2 day event was filled with inspirational talks and a unique opportunities for networking with other people within the VSA community. You can listen to some of the recordings on our YouTube channel: https://www.youtube.com/channel/UCBcHb2Xj7rQyJyKDxb8CGvw
Get your tickets here.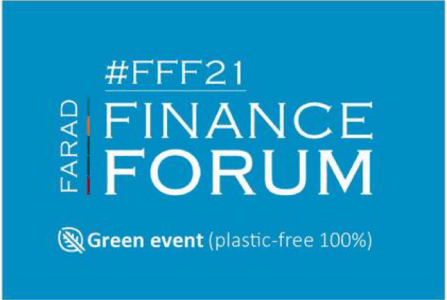 2:45CET• 10 June, 2021
As part of the University of Luxembourg Incubator and Entrepreneurship Programme, VSA co-founder, Nathasia Muwanigwa, has the opportunity to share VSA's experience as a new venture and expand its network within the Luxembourg business ecosystem during the FARAD Finance Forum 2021 .
Get your tickets here.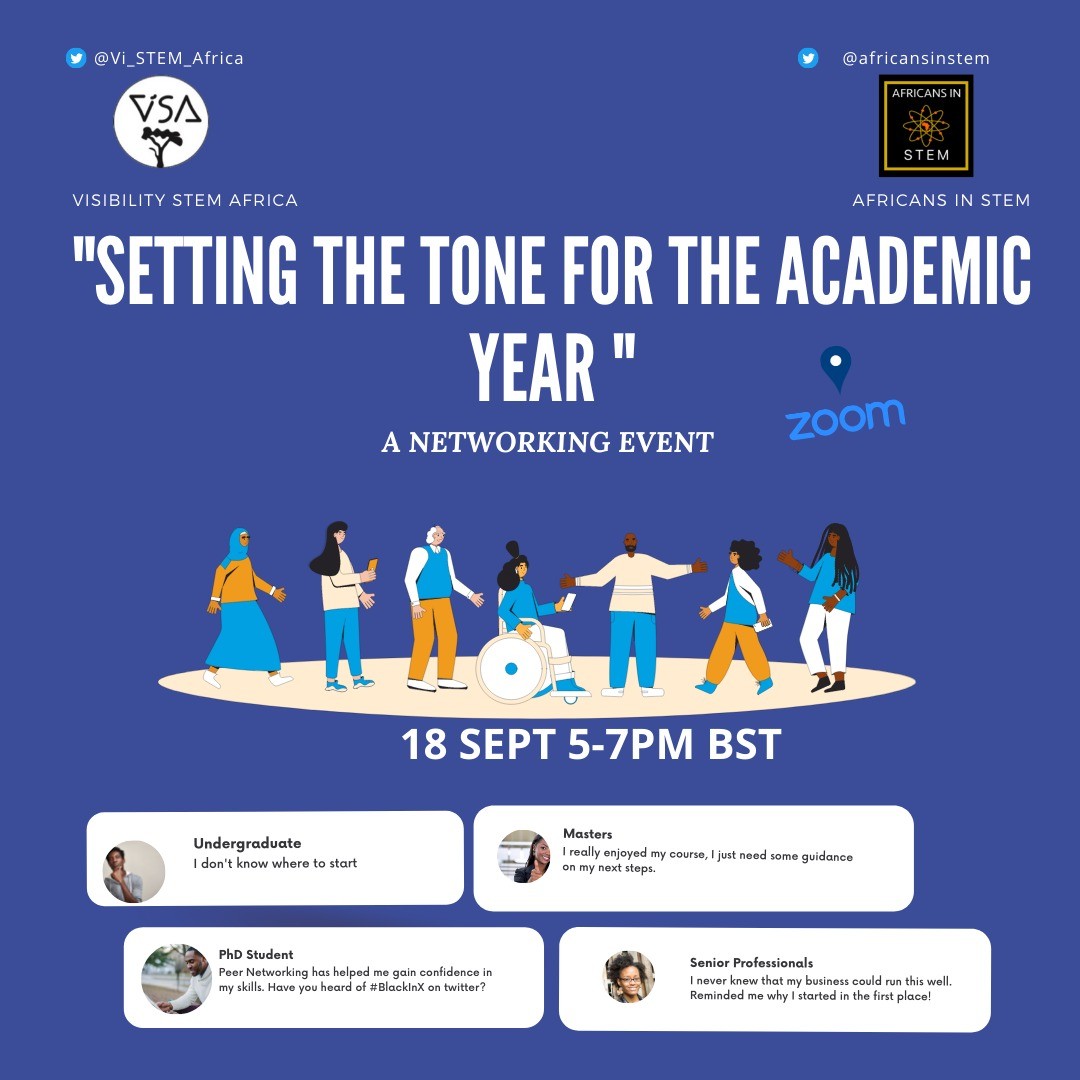 5:00pm BST • 18 September • 2021
Visibility STEM Africa (VSA) We are excited to announce our upcoming event, "Setting the Tone for the Academic Year" – a Networking Event in collaboration with AfricansinSTEM.
This is a unique opportunity to network with other Africans in STEM from all around the world.
Get your tickets here.