Visibility STEM Africa
We promote the stories of Africans – on the Continent and beyond – to inspire the next generation of leaders in STEM.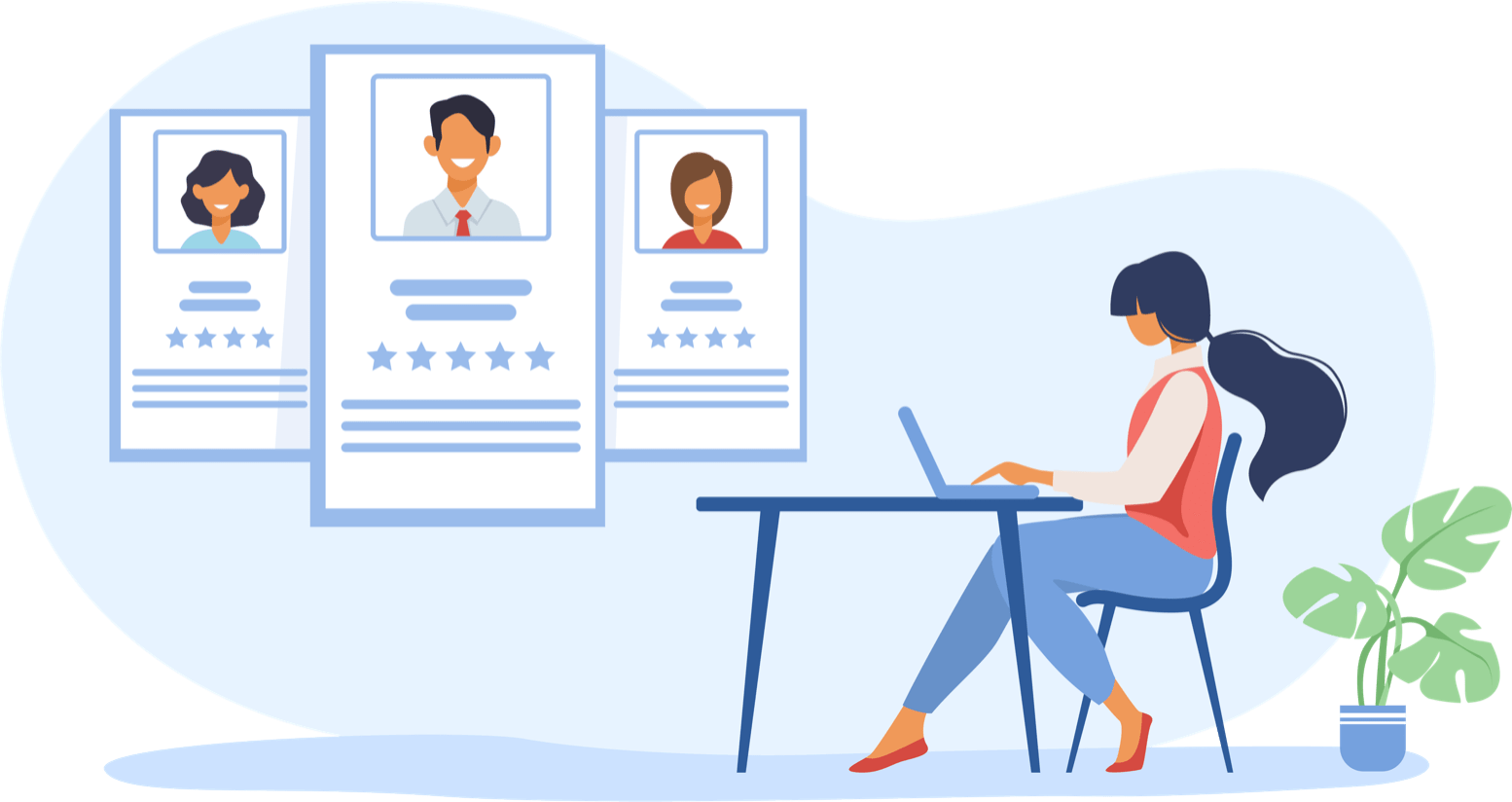 VSA Spotlight
We want Africans in STEM to tell their own stories, in their own voices and to control their own narratives.
INSPIRE THE NEXT GENERATION
Do you identify as an African in STEM? If so, please send us some basic information to see if we can profile you on the VSA page.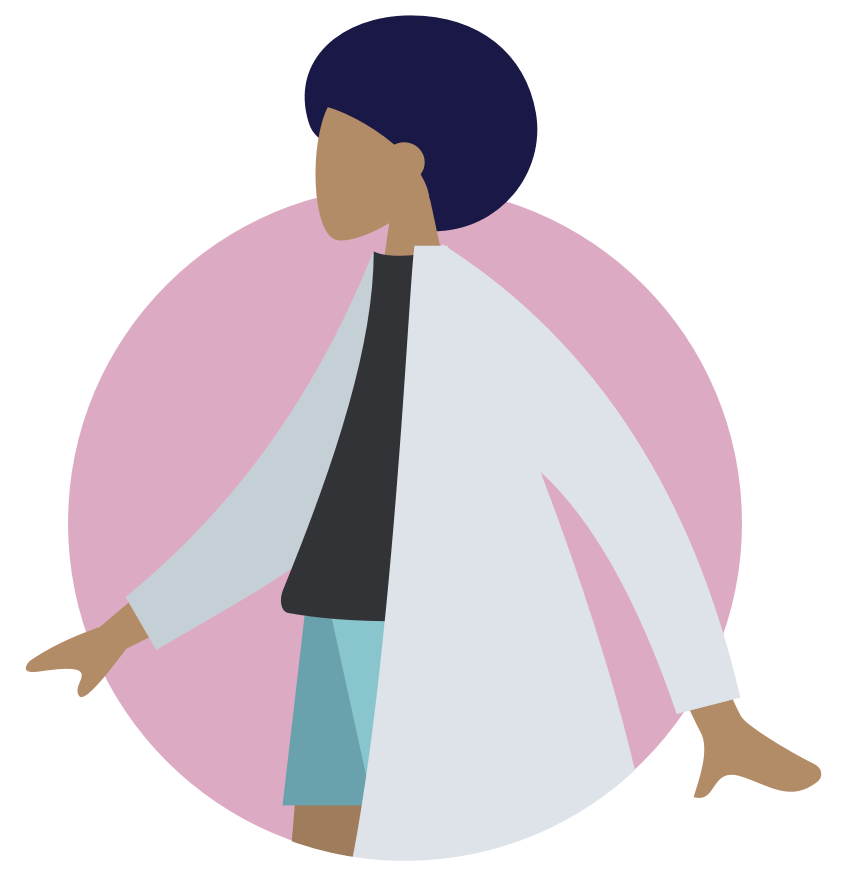 Hello World
I think it's about time you heard my story.
OPPORTUNITIES
We want to make it easier for Africans in STEM to find opportunties to further their careers.